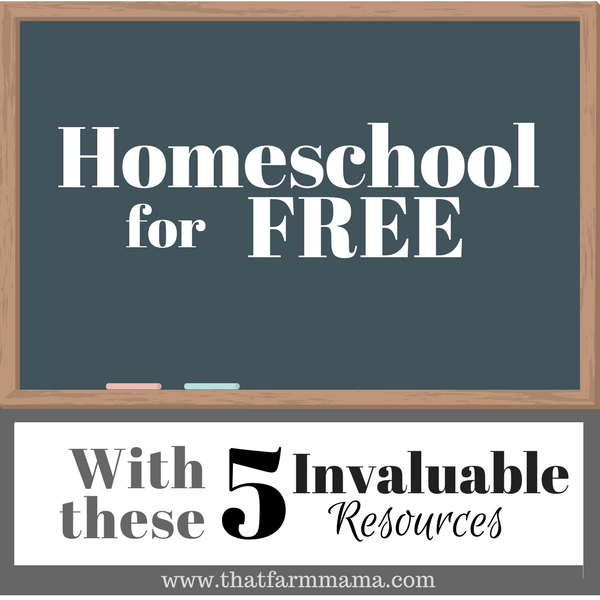 This post may contain affiliate links. If you purchase something through one of these links I may receive a small commission, at absolutely no extra cost to you. In an effort to provide the best opportunities for saving money, time, and stress to my readers, I only promote affiliate links to products and services I use and/or really love. Thank you so much for helping me earn a living as a stay at home mom!
---
Homeschool has been a wonderful experience for our family.  We love the flexibility it offers, and the opportunity for each of my four children to learn at their own pace.  Every homeschool family is different, of course … there are so many ways to go about teaching your kids at home. But something almost all of us have in common – we want to give our kids a great education … and we're on a budget.   Like most homeschooling Mamas, I have my favorite courses – ones that I will remain loyal to forever.  Or at least until my youngest graduates.   But I also love supplementing our regular lessons with fun and creative learning opportunities – and these free homeschool resources make it so easy!
When it comes to homeschool, you can spend as much or as little as you want, and that's the honest truth.  If you're willing to put in the time, energy, and work, you could homeschool completely for free – all the way through high school.  On the other end of the spectrum, you can spend a fortune on books, manipulatives, online & honors courses, learning systems, all-in-one curricula … you get the idea.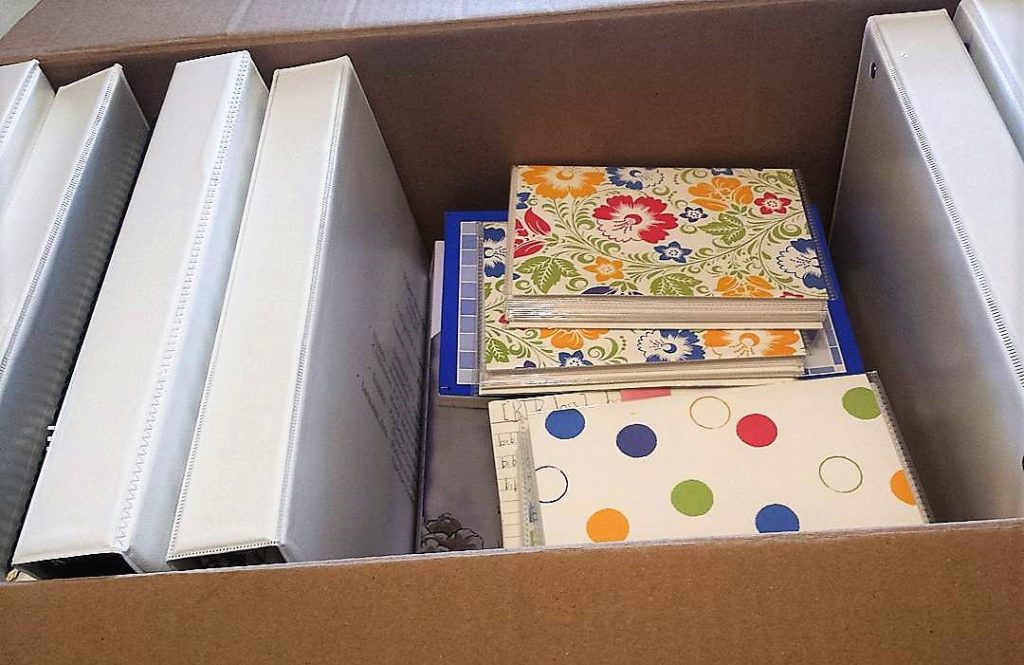 Me?  I'm somewhere in between.  Once I purchase our curriculum 'must-haves', I'm usually pretty close to the limit of our budget.  Which is why I really depend on free resources.  I'm also a fan of free resources almost entirely for Pre School and even Kindergarten grade level work.  Many of the specific curricula for these grades (that I've found) provide materials at extremely high prices, and I can find comparable elsewhere for free, or very cheap.
And so I want to share with you –
FREE Homeschool Resources You & Your Kids Will Love
Easy Peasy All In One Homeschool
Easy Peasy All In One High School
YouTube
Dad's Worksheets.com
Starfall.com
Your Local Public Library
Let's take a look at each of these resources individually and why I love them so much.
Site offers a COMPLETE curriculum for grades PreK – 8 (including Music, Art, Foreign Language options)
Individual course access that can be used to supplement your existing homeschool curriculum
Courses are rigorous – the 'easy peasy' part does not refer to the quality of the lessons!
Courses are well put together, easy to follow, and easy to adapt for independent learners or those students who still want/need to work together with a parent teacher
Seriously, you can homeschool your child entirely from this website clear through 8th grade.   I am currently using the Science, Bible, Language Arts/Reading, & Early American History courses for my 10 year old, to supplement her other courses. If you're looking for a very affordable and quality way to homeschool, I encourage you to check it out.
Everything you need to educate your student for grades 9-12 – including electives options
Courses are incredibly thorough and rigorous
Many courses are preparatory for corresponding CLEP tests.
Links to some college level courses, as well as additional free resources
One of the things I love about both the PreK-8 and the High School programs from Easy Peasy is that they are very easy to use in different ways.  I really enjoy homeschooling with my kids – not just giving them their assignments and sending them off to work.  Especially in the case of the Literature and History courses – all of the kids can work independently or I can do the lessons with them, which is wonderful.
YouTube
Quality Educational  & Enrichment Channels for Younger Students
Free School
Art Hub
Finding Stuff Out
These videos are not very long and hold short attention spans well.  Lots of great opportunities to add Science, Art, Music, etc. to your PreK or grade school lessons.
Quality Enrichment Channels/Opportunities for Older Students (and Adults!)
Biology & Chemistry Labs & Experiments
History Channel Documentaries (full length)
Foreign Language Tutorials
Music Tutorials
Art Tutorials
Virtual Tours of Historical Sites, Museums, Cultural Sites
If you're not utilizing YouTube in your homeschool, you are missing out on some incredible opportunities for teaching (and learning alongside) your kids.  Not just limited to piano playing cats & glowy natural foundation videos – YouTube offers a vast array of quality educational channels for learners of all ages on all kinds of subjects.  My children range in age from 5 to 17, and I use YouTube for every one of them in some way or another.
I'll be honest, most of the things I assign to my kids from YouTube – I'll sit and watch with them.  Watching a video and then being able to discuss it together – Best. Thing. Ever.
Printable worksheets for all operations of math
Customize for skill level
Timed drills, math games, puzzles are available
Easy to use
This website was created by a dad who wanted to help his daughters improve their math skills.   He also maintains a blog with extra tips on helping your student gain confidence.  Whether your child needs extra practice with fractions, Geometry, Algebra, or even telling time – you'll find this website extremely easy to use and very helpful.
Free access to pre-reading activities
Fun songs & engaging games
Teaches phonics/letter recognition
While access to some of the site is free, complete access to math activities and reading through 2nd grade level requires a paid subscription.  I don't think it costs very much, but I find the free parts of the site to be sufficient to supplement my youngest learners, especially when utilized with some of the other resources here.
Public Library
Access to real books of all genres
Audio books
E books
DVDs & Audio CDs
Newspapers & Magazines
Historical Archives
Internet/Computer Access
Book clubs
Classes – crafts, building, robotics, etc.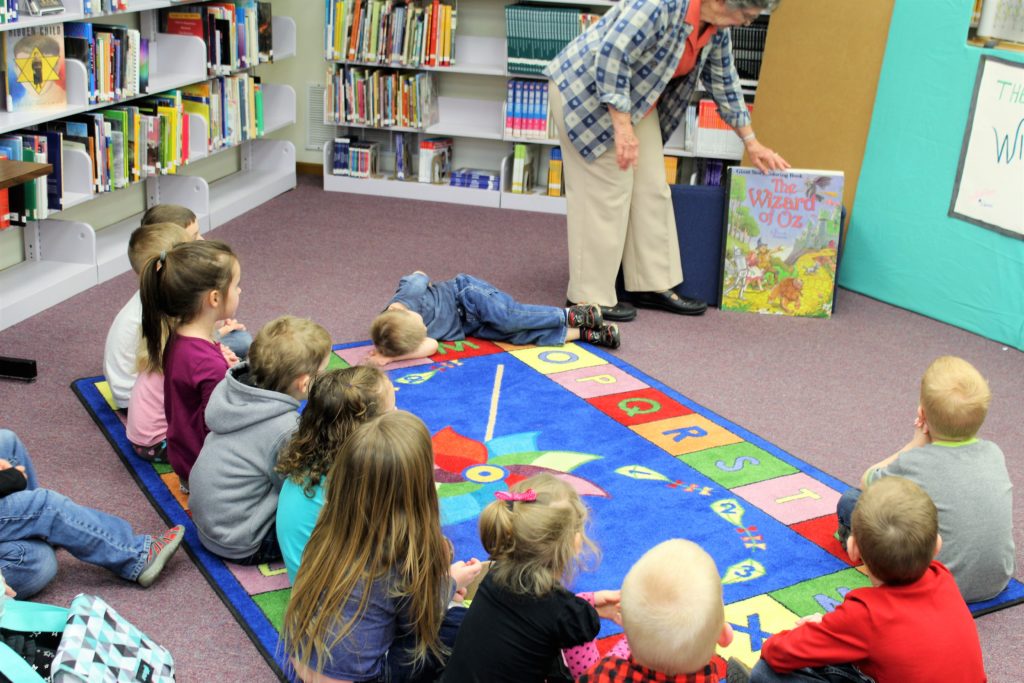 The public library is a great FREE way to read new releases; 'test' books before buying for your homeschool library; expose your kids to reference materials and publications (beyond Google); and get professional help with research, recommendations of book choices, movies, etc.  If our library doesn't have a particular item I'm looking for, they will order it for me through Inter Library Loan, free of charge.  Our librarians do so much for the community – I simply cannot give the library too much praise.  They truly are a vital resource for homeschooling families. Now, I realize not all libraries offer all these services – and not all for free.  But ours does, and I am so grateful.
So there you have it — my favorite, free homeschool resources.  What free resources do you love to use to supplement your homeschool?  If you are a non-homeschooler, do you like to use any free educational resources to augment your child's learning?  I'd love for you to share your thoughts and ideas – as far as I'm concerned, one cannot have access to too many free resources!
All of the free homeschool resources I've mentioned in this post have been a huge blessing to my family.  Obviously, the financial aspects are great.  But more than that, these 'non-traditional' learning options help keep my kids engaged, interested – even excited about – learning.  That's the part of homeschooling I love – when my kids are excited about learning!
I hope you take a few moments to check them out and let me know what you think.  Be sure to 'Like' & 'Follow'  That Farm Mama's Facebook page and follow me on Instagram.  Please leave a comment below if you found this post helpful – I sure hope you did!
Love & Blessings,
That Farm Mama