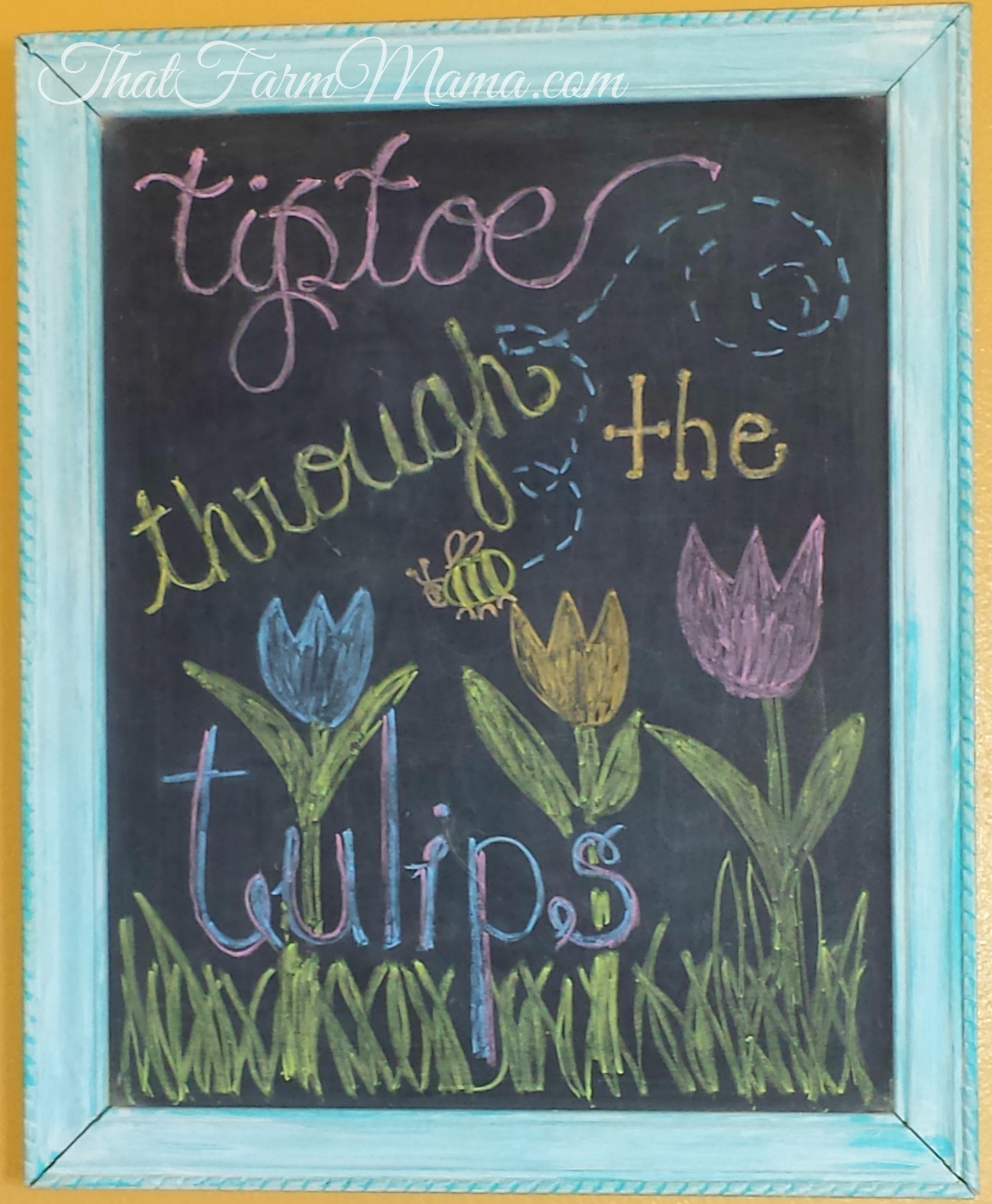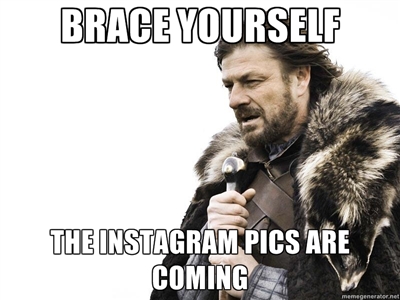 Guess what, Y'all?!  That's right …  That Farm Mama is now on Instagram!!!  I've taken the plunge and you can follow me @thatfarmmama!
I'm starting slowly … 'cause I'm an old dog learning new tricks, remember.  😛  But I'm really excited about taking on this new (to me) social media platform and having even more chances to interact and get to know y'all!
I've had some people ask me why I'm not on Instagram and Twitter yet … and I had to admit … I was just plain scared.  I don't have a ton of time to manage my own extra curricular activities since my four kids have extra curricular activities of their own.  And I do have a Twitter account set up … I just haven't … twittered anything yet.
I thought Instagram would be a softer intro to extra social media interaction … plus, I am really having fun following some of my favorites, too!  But trust me – Twitter is definitely in the works and I'm hoping to be fully 'tweetened' by summer.
I hope y'all will follow me … I've been SO ANXIOUS to start sharing some of my favorite pics but I don't always have time to build a whole post around them.  And my Facebook page doesn't get the traffic I'd like.  Yet.  😉
Soooo … follow me and let's have some FUN!
Love & Blessings,
That Farm Mama